Co-Retail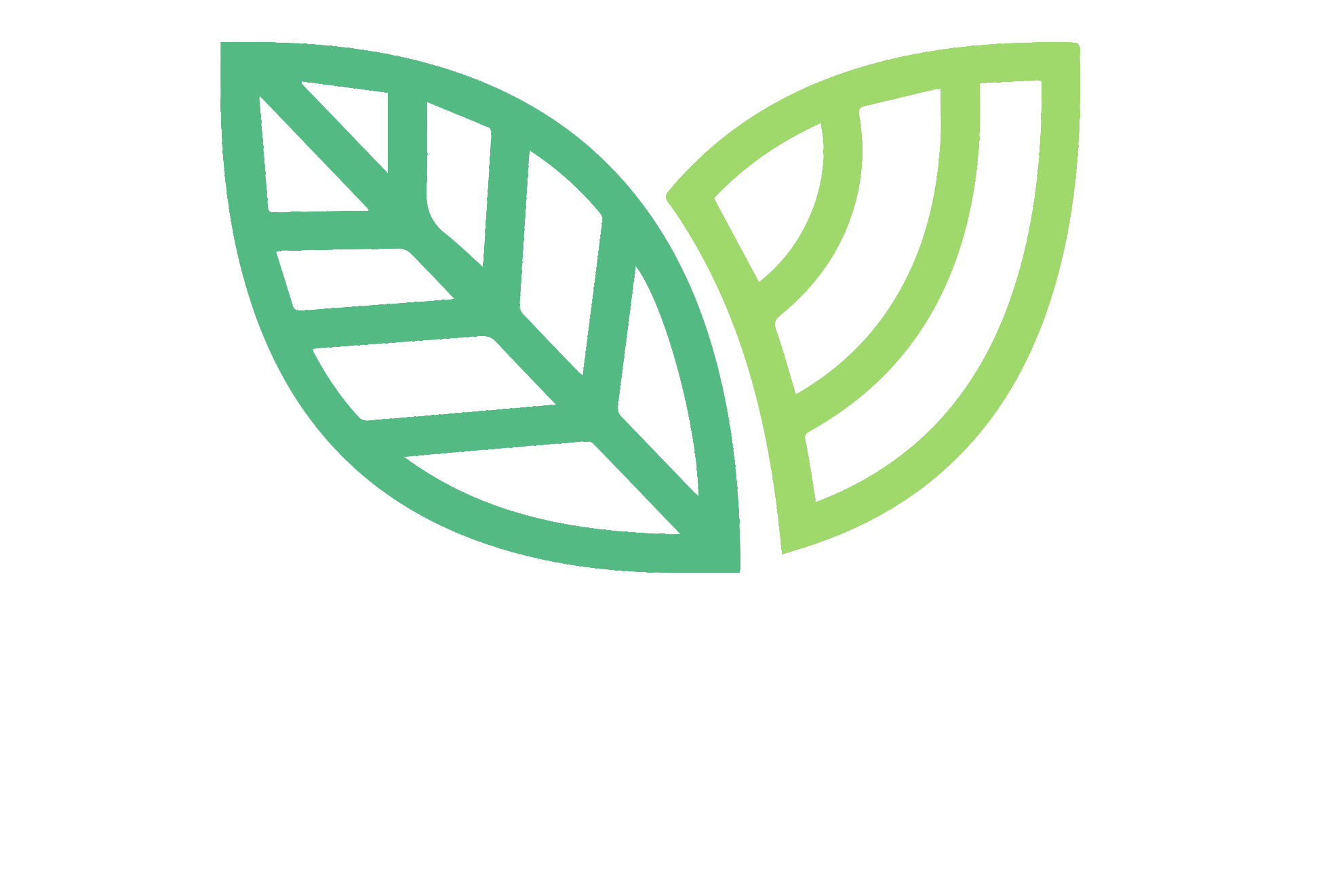 RENT A SHELF IN OUR STORE
We provide a fully accommodated space that
changes concepts, products, and brands on a
monthly bases to tailor our Co- retailers needs.
We are a black-owned beauty retailer of cosmetics, fragrance, skincare, haircare, aromatherapy, and beauty accessories. In addition to our own products, We support other brands by housing their products on our
shelves.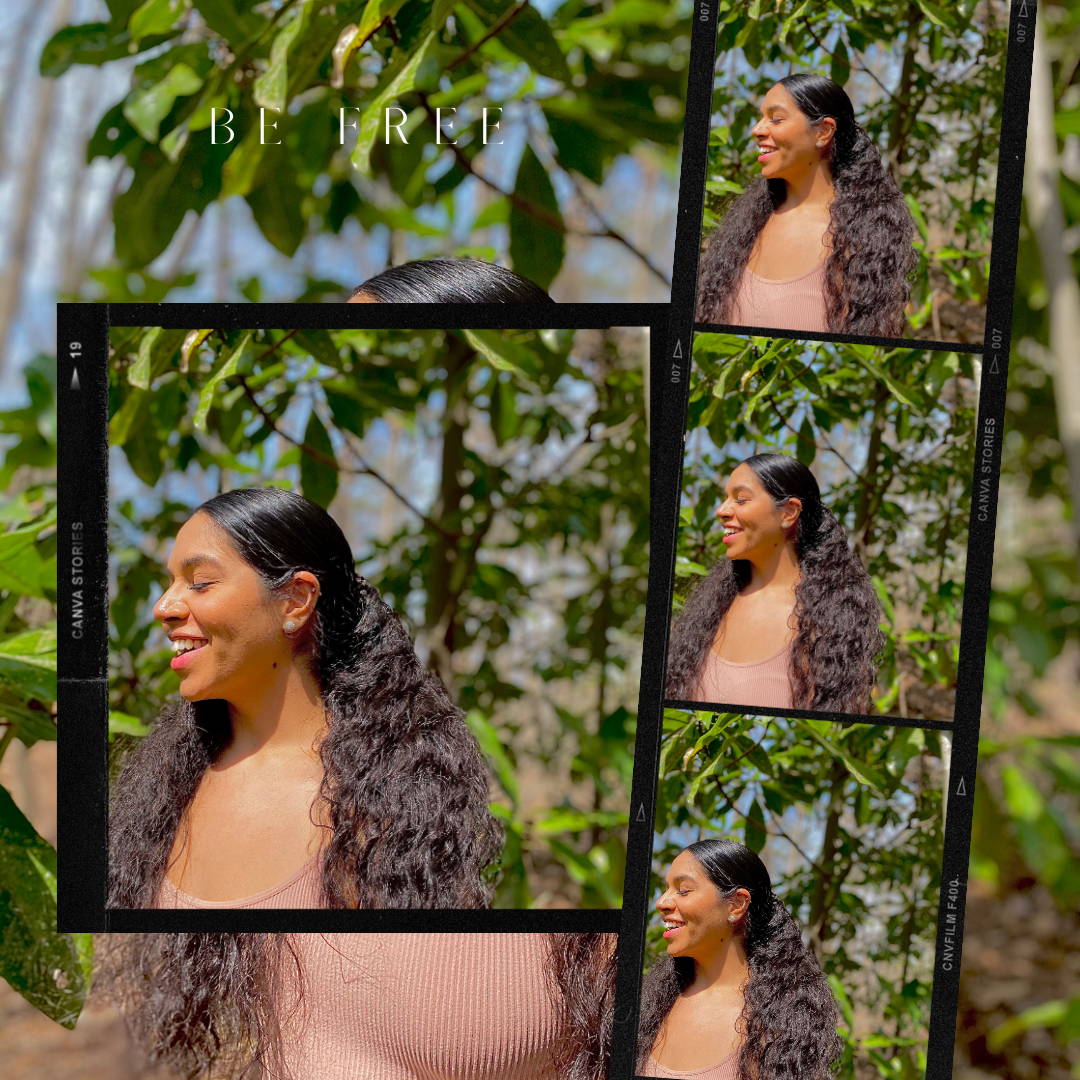 is to be free, creative, inspirational,
inclusive, passionate, as we appreciate
nature's gifts to humanity .Text
Our mission is to create an exciting shopping experience for our customers which is
cultivated by promoting and supporting new and upcoming quality brands in our modern retail environment.
To build a community of innovative brands that positively impact
and inspire beauty in our customers worldwide.
CREATIVITY   INNOVATION   QUALITY   PASSION   INSPIRATION
POP-UP EXPERIENCE
$300/DAY (4 HRS)
Unlimited Products
2 Product Display Pillars
2 Additional Shelves
Front Window Display
Glass Table Display
TV Slide Show Speaker
2 Floor Display Stands
2 Hour Set Up
1 Hour Breakdown
BASIC
BASIC PLUS
POP-UP EXPERIENCE

$300/DAY (4 HRS)

Unlimited Products

2 Product Display Pillars

2 Additional Shelves

Front Window Display

Glass Table Display

TV Slide Show Speaker

2 Floor Display Stands

2 Hour Set Up

1 Hour Breakdown